Online Concussion and Brain Injury Awareness Level 2 (VTQ) Certification
Learn more about Concussion and Brain Injury and the proper First Aid techniques you should use.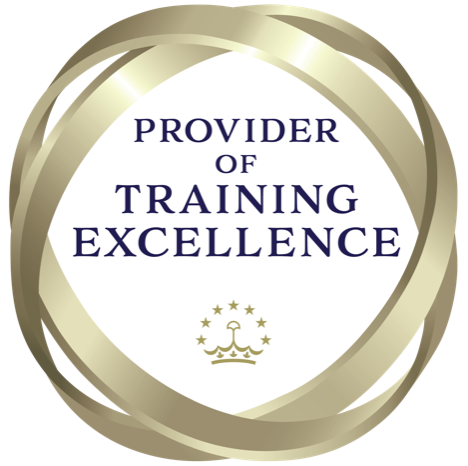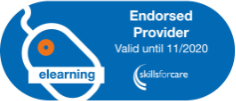 Concussion and Brain Injury Awareness Level 2 (VTQ) at a Glance
3-year nationally recognised certificate
1 hour and 5 minutes of engaging video training
Video access for 8 months
Printable wall certificate
Certified CPD time credit conformation
Follows latest UK Resuscitation and ERC guidelines
SCORM Ready! Integrates with your LMS
Includes manual & other downloads
Free weekly video refresher
Evidence Based Training certificate
Videos include subtitles
---
We have teamed up with Headway Suffolk to produce a course on brain injury and concussion. There has been a lot of news in many different sports worldwide on how head injuries are not taken seriously in sports. This course not only talks about a head injury but also where it can lead to and the lengthy recovery time required.
This course covers the effects of a head injury and looks at the damage that can occur to the brain.
Brain injury is generally misunderstood, whilst this affected but the injury is largely hidden and struggle to get help and support they deserve and need. This course not only talks about the prevention methods but also the effects, the damage that occurs and the need for early intervention.
Buying this course supports the work of Headway Suffolk.
What People are Saying What people are saying about this course

"Information content and knowledge made available was good"

- Debbie, Medical manager from Cheshire